Welcome to our weekend Apple Breakfast column, which includes all the Apple news you missed this week in an easy-to-use roundup. We call it Apple Breakfast because we think it goes nicely with a cup of coffee or tea in the morning, but it's great if you like to read it during your lunch or dinner hours, too.
In defense of the iPhone SE
In any other job, it's a good sign when people start telling you that. But that's online journalism for you, an area where aggressive emails are a sign that one of your articles has taken off. (These emails don't necessarily mean your opinion was controversial since people rarely write to strongly agree. It just means that a lot of people read it.)
This week I used the Think Different column to express an opinion I thought would be relatively uncontroversial: Apple should just let the iPhone SE die. I reasoned that the SE made sense when the iPhone's full-screen design was fairly new, and older designs made an acceptable compromise, but the window has long since closed, and the device is no longer a good value.
It turns out—and this always surprises me—not everyone agrees. A series of (actually very polite and articulate) emails from SE fans highlighted its size, price, and lack of Face ID as points in its favor, and expressed dismay at the idea of ​​discontinuing it. Meanwhile, another reader discovered an ulterior motive Apple may have for preserving the SE: as a drug for beginners to connect tech newbies and former pre-buy Android users into the Apple ecosystem as a whole.
If only Apple could count on 100 million more customers with this loyalty for the iPhone SE! But alas, I suspect my correspondents are in the minority…and the number of SE supporters may dwindle even further when the fourth-generation SE is revealed next year. It is expected to be based on the iPhone 14 chassis, and this means that at least two and perhaps all three of these advantages will disappear: it will not be as small or close to the cost of the iPhone SE from 2022, and it is likely that you will also have Face ID. (Although Apple could put Touch ID in the power button, as it does on the entry-level iPad.) Even the most devoted SE fans may find that it's no longer the phone they're looking for.
Still, it's a good sign for Apple that even its least flashy phone can inspire such great passion; I would be surprised if many readers wrote in defense of Samsung's low-cost phone based on a four-year-old design.
Thanks for the emails, everyone. Except that One man. It was fair rude.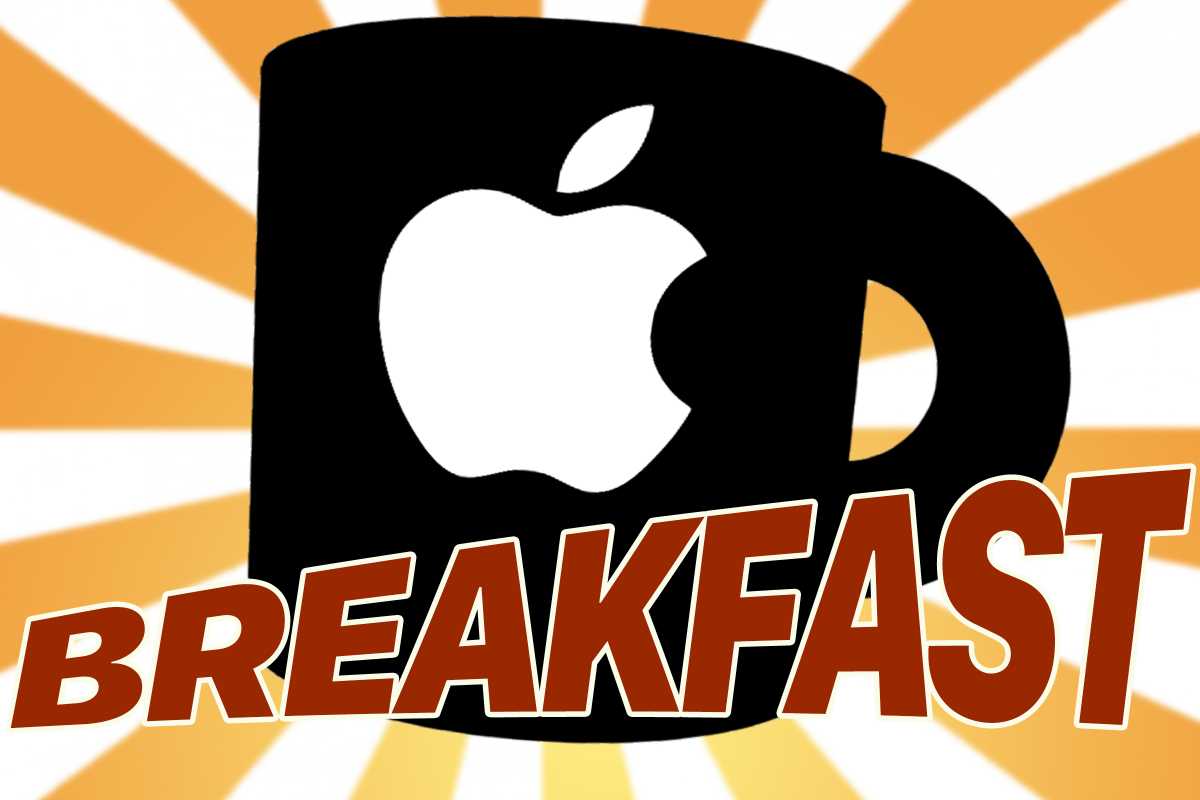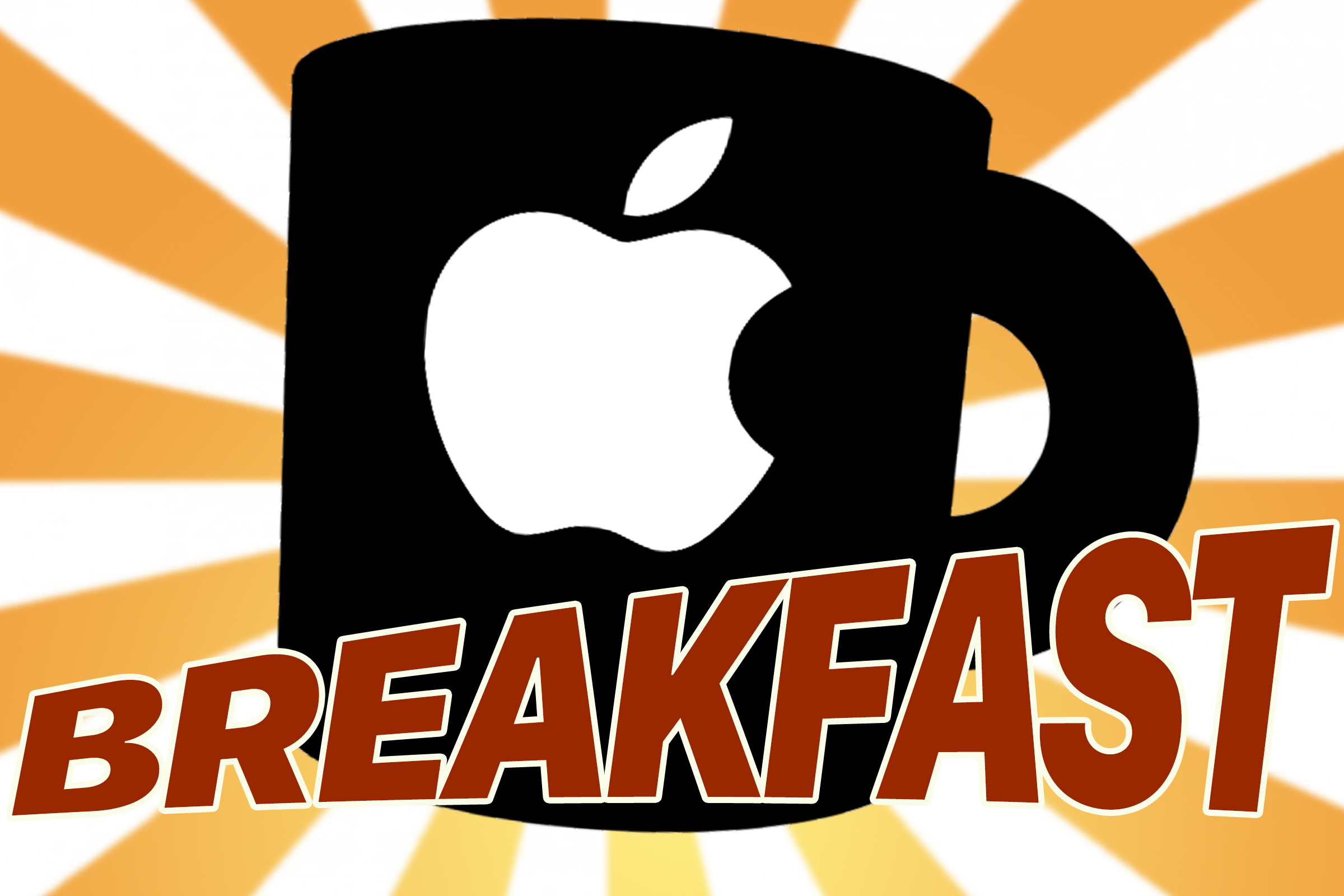 IDG
Trending: Top stories of the week
Today's kids love iPhone because they are Fear not.
Apple machines Learn smarter From Bard and Bing, courtesy of Dan Moren.
Apple's 2021 Mac Pro GPU is still faster than a New AMD graphics card.
Mobile World Congress This week, there were a series of interesting stories that Apple fans need to know.
We're rounding up 5 really "Ultra" features coming to iPhone 15 Pro Max.
The rumor mill
Does the mysterious Studio Display firmware mean there is a file The new Mac Pro imminent?
Apple has a team working on projects more confidential from the next iPhone.
the iPhone 15 Pro The long-rumoured "sunset" shade may finally appear.
iPhone 15 USB-C port It may be closed like lightning.
More "Ted Lasso" a The 15-inch MacBook Airand more: Here's everything we can expect (and hope) Apple will release this month.
Podcast of the week
It may be cold in the US and UK, but that doesn't stop iPhone rumors from preheating! We've had a flurry of iPhone speculation and we talk about it all in this episode of the Macworld Podcast.
You can catch every episode of the Macworld Podcast on Spotify, Soundcloud, the Podcasts app, or our own website.
And with that, we're done for the week. If you would like to receive regular news reports, sign up for our newsletters. You can also follow us on Twitter or on Facebook to discuss breaking news from Apple. See you next Saturday, enjoy the rest of the weekend, and stay tuned.