Canada has proposed legislation that would force technology companies like Google to pay publishers to use their content. The bill, known as C-18, would cover Googles and Metas of the world about 30% of publishers' total editorial costs, which Canadian Heritage Minister Pablo Rodriguez called fair compensation for an industry currently in crisis as well as a way to fight misinformation spread online.
Of course, Google disagrees and says the proposed legislation amounts to a link tax and creates a lower standard of journalism that would benefit spammers and "peddlers of misinformation."
So, which side is right? Does it even matter? More importantly, what exactly is going on?
What is happening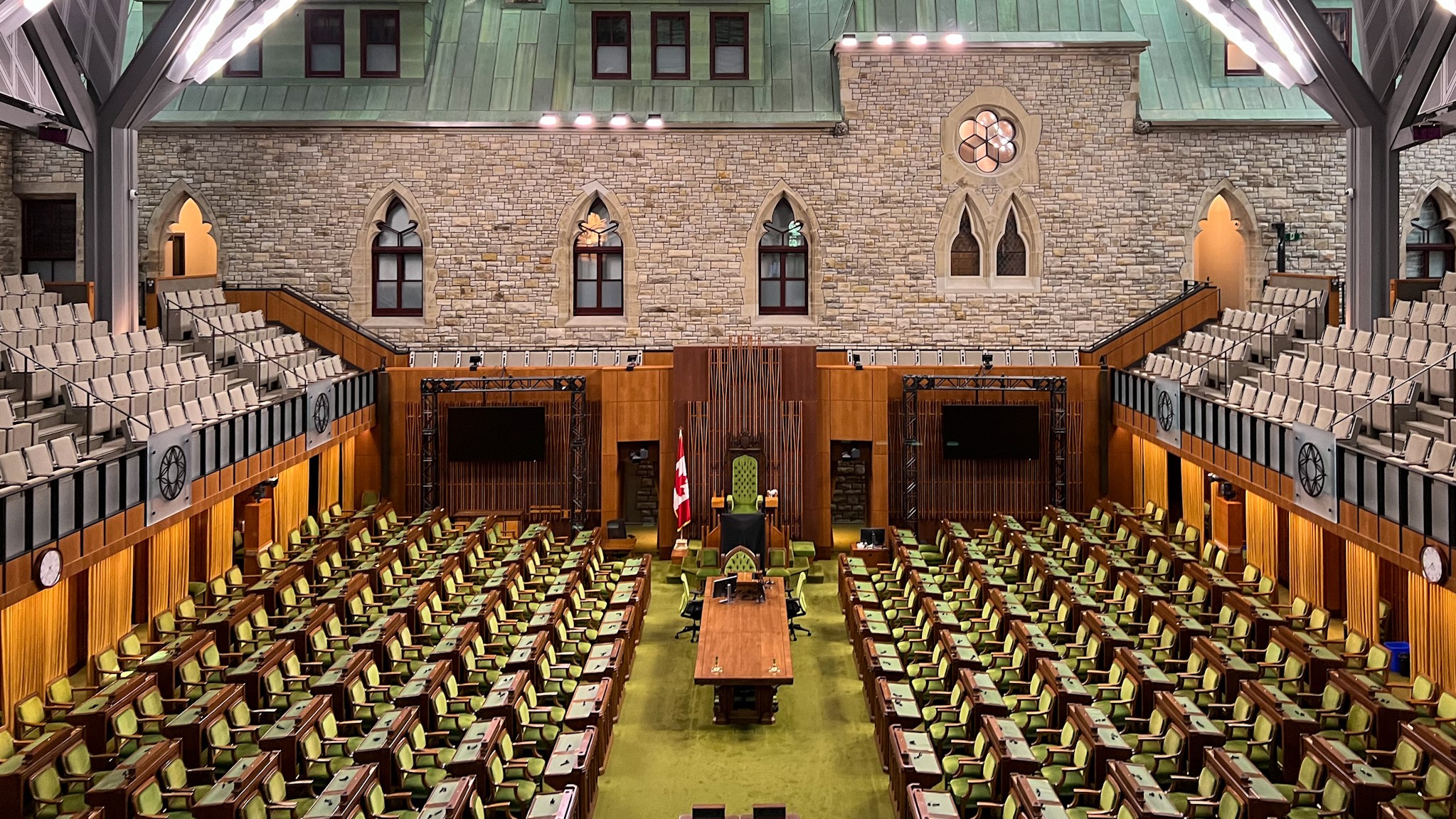 The bill is not yet law, but it is being sent through the Canadian government and may be implemented as written. Most likely, Google and Canada will compromise just like Meta (then known only as Facebook) with the Australian government on the same issue. One thing everyone knows is that Google often adds context to its search results in the form of an excerpt of whatever is being linked. Publishers think this is unfair and costs them money.
I've read several different opinions about Google's response, whether it was actually that or the reasoning behind it. I reached out to Google to find out exactly what the company does.
The official response according to a Google spokesperson is:
"We are briefly examining potential product responses to Bill C-18 that affect a very small percentage of Canadian users. We run thousands of tests every year to assess potential changes in the search.
We've been completely transparent about our concern that C-18 is so broad, and if it doesn't change, it could affect the products Canadians use and rely on every day. We remain committed to supporting a sustainable future for news in Canada and providing solutions that fix Bill C-18."
According to Google, the current test affects less than 4% of Canadians who use its products and these are just tests. Not all testing results in any product changes, and once the testing period is over, which Google says will take about five weeks, you'll better understand the implications of making a final product change.
Google also said that it hopes to be able to work with the Canadian government to support News in Canada and provide an uncompromising experience for users.
Who is right?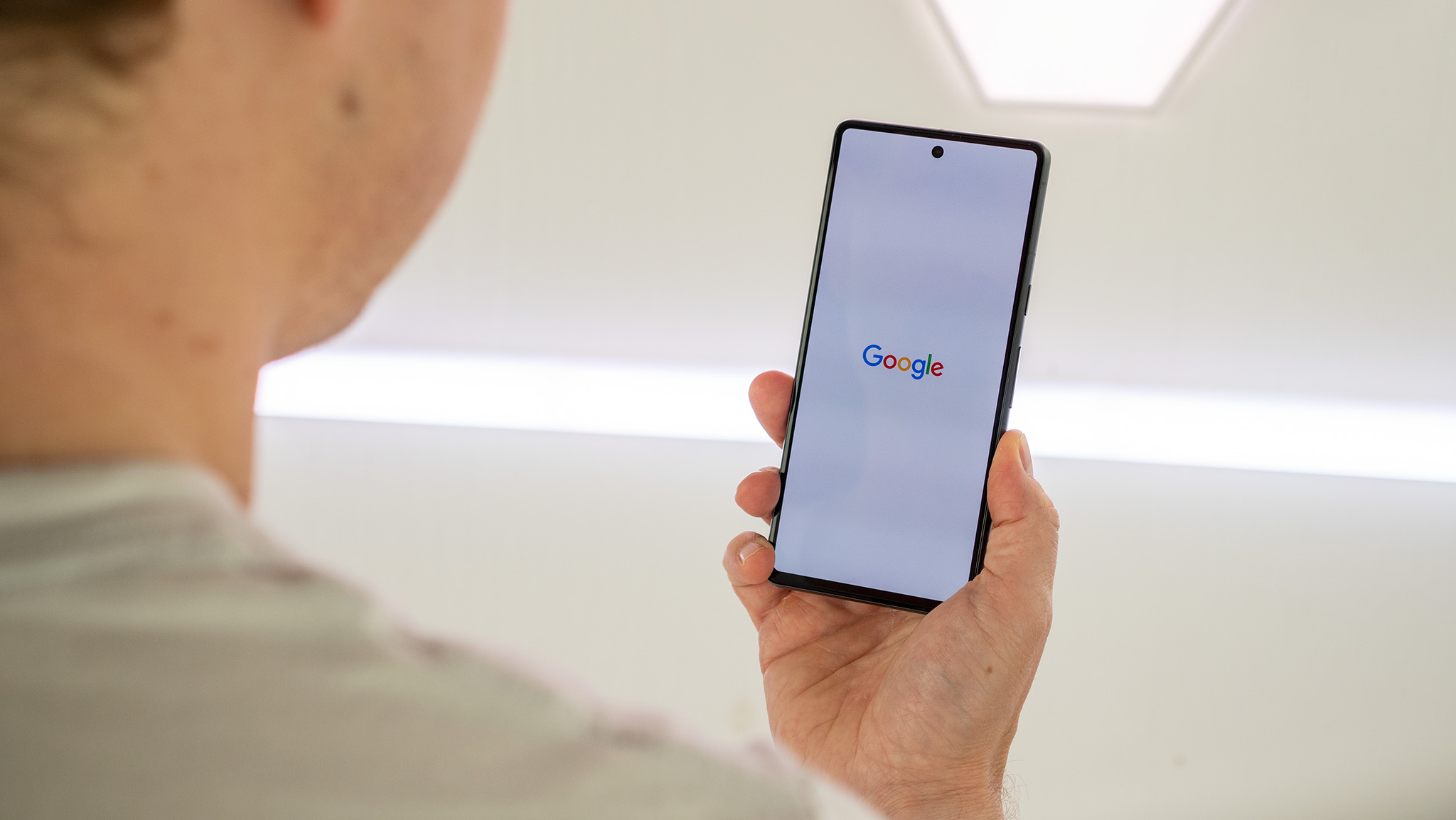 This is the hard part because both Google and the Canadian government are doing the right thing. The biggest problem might be that doing the right thing isn't always what's best for consumers and this feels like one of those times.
The Canadian Parliament has a responsibility to meet the needs of citizens and the companies that employ them all. News outlets around the world are in crisis and the world's governments must find ways to help if they want the news industry to survive.
None of the options here are good. Publishers try many uncommon options to make money, including advertising, paid subscriber content, and consumers hate it all. It's easy to see a company like Google, which generated more than $40 billion in search revenue in the fourth quarter of 2022, thinking of ways to force itself to foot part of the bill. After all, research can't exist without content to search for, right?
Google also returns the correct response and blocks content that you don't want to have to pay to use. Google is a huge company, but they still have the right to do business as they choose as long as they follow all applicable laws. Canada's Parliamentary Budget Office said C-18 would cost Google millions of dollars a year and Google shareholders don't want to spend millions if they don't have to.
Google can freely make these changes if it wants to and consumers can use alternative search platforms if they want unrestricted news content.
The issue is that the situation is hurting consumers. I'm not Canadian but if I knew I wouldn't want to block news sites in my phone's search results and not want to be forced to use Bing. I also believe in fair use and I think a small snippet of text or an image is just that. It also helps drive traffic to news websites, so if Google stops doing that it hurts business, Bill C-18 is designed to help.
What needs to happen is a compromise that helps everyone. If both sides give in a little and come to an agreement like Facebook and Australia have done, consumers won't be affected. This is the really important thing because consumers are what keep both Google and Canadian news outlets running.